Join us for a free First Friday party and concert featuring music, art, food and drink and so, so many jelly beans! It all happens Friday, June 7 from 5-9 p.m. and is co-hosted by GOCA121 and COPPeR.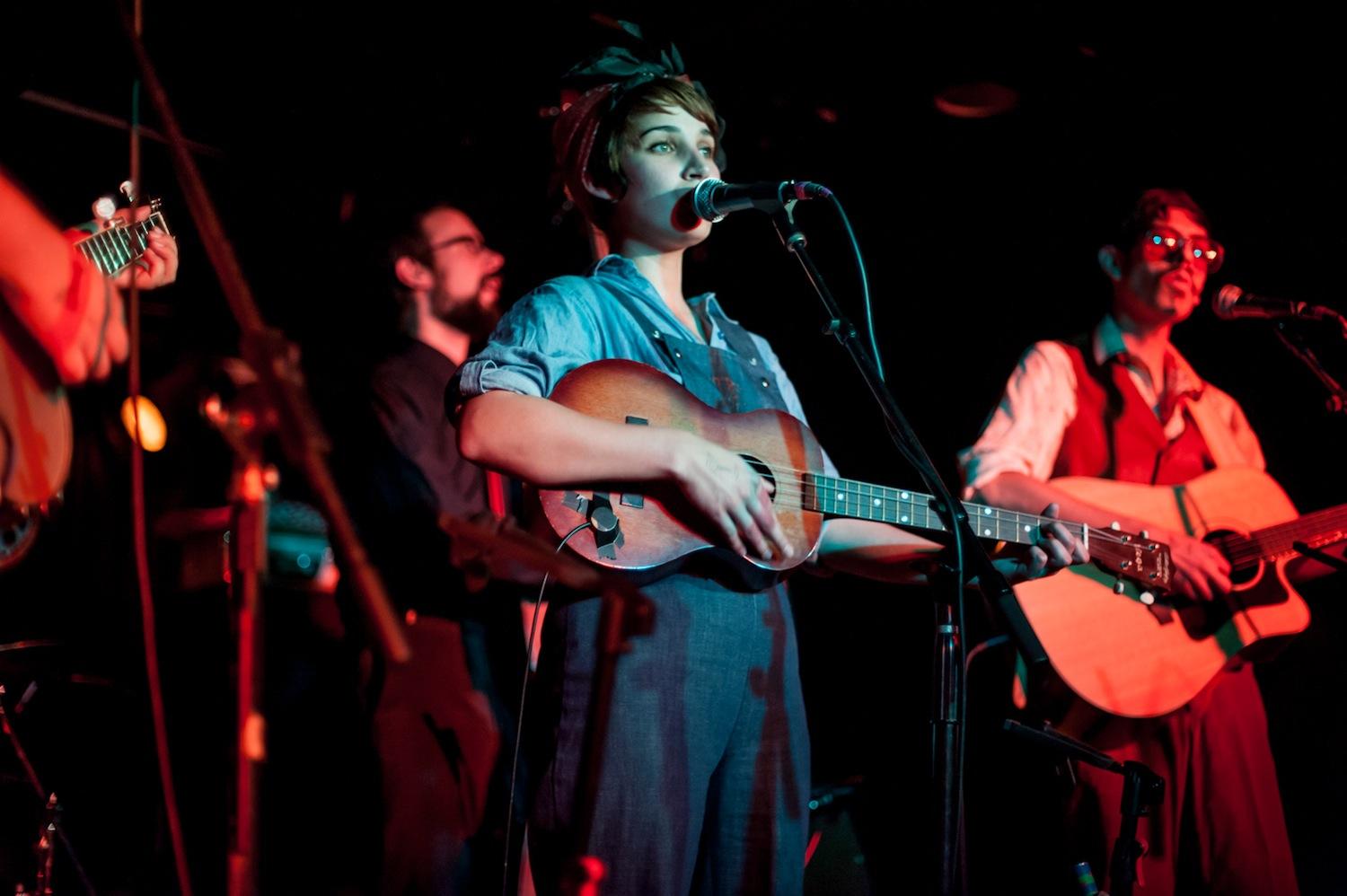 Musician Alex Koshak will perform as part of GOCA and COPPeR's joint "Free First Fridays" concert series with his newest project Charioteer from 7:30 p.m. to 9 p.m. Photographer Bill Starr will give an artist talk at 7 pm at GOCA.
PLUS, don't miss another rare opportunity to get your Peak Radar Pass for just $25 (normally $60), thanks to support from a generous donor. The Peak Radar Pass gives you VIP discounts to arts and culture all year, from concerts and festivals to workshops, classes and galleries – plus, deals at MacKenzie's Chophouse, Nosh, Pikes Peak Chocolate and Ice Cream and The Ritz. But the best part is that every one of those 25 dollars goes to Peak Arts Fund, supporting 18 local arts nonprofits.
Refreshments will be provided by Brewers Republic, Bristol Brewing, and Nosh Restaurant, while supplies last.
GOCA121 and COPPeR are located at 121 S. Tejon Street (Plaza of the Rockies).
See you there!
Click here for full event details on PeakRadar.com:
http://www.peakradar.com/event/detail/441782438/Free_First_Friday_Concert_First_Friday_Downtown